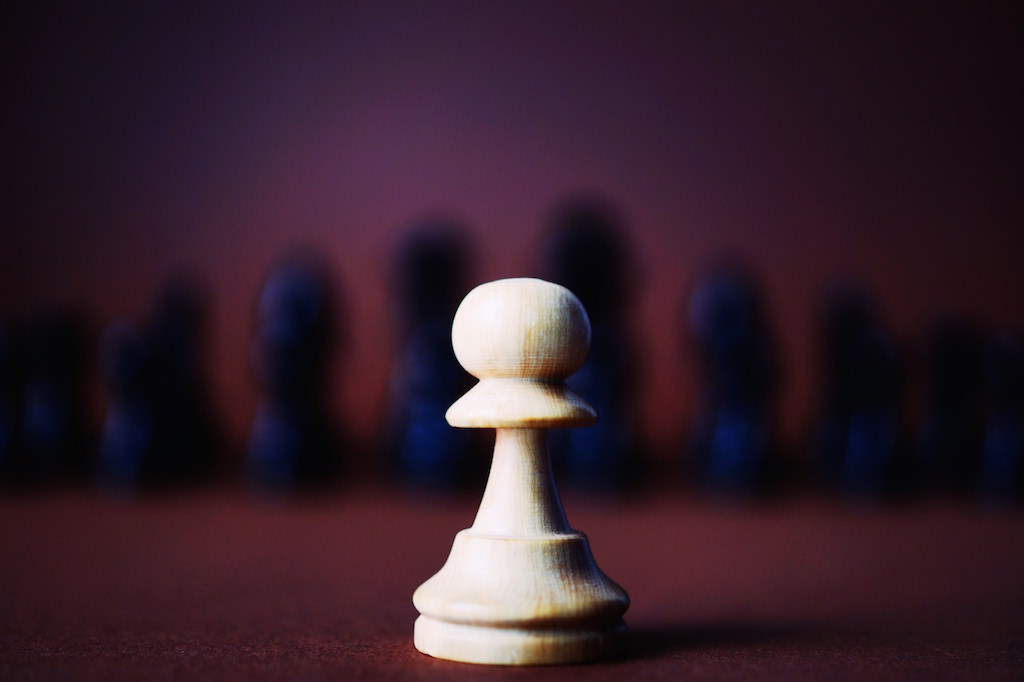 Abbot & Rinehart Jewelers
bringING true value to the jewelry industry and it's customers by providing superior and personable service to both the new and experienced jewelry buyer.
BRIDAL
We feel the focus of any good wedding set or engagement ring should be the center stone. That's why at A&R we spend so much time finding the perfect diamond to accompany her bridal mounting.
CUSTOM
We have extensive experience designing some of the biggest and most unique pieces of jewelry in Portland. It's what we're known for. We can build the piece of jewelry you've been dreaming about.
BUY/loan
If you're looking to sell instead of buy we have been a trusted buyer for over 20 years. Offer a discreet service with industry fair prices for your diamonds gold and jewelry. No appointment needed.